Before continue you must watch this video to learn more about Angry Birds Space Game :
Now see this another video, And learn more about game concept :
Angry Birds Space game is again going to set records because i downloaded Angry Birds Space game and enjoying it too much. It is adding difference from angry birds original mobile game.I have this game on my iPad And Samsung Galaxy Note phone. Another thing this game is free for trial on Android , i downloaded angry birds trial on my Samsung Galaxy Note free of cost but purchased Angry Birds Space Premium game from Apple App store after playing it for one week on Galaxy Note. I liked it very much and hope you will also like this game so go for it.
Angry Birds Space Premium provides amazing experience in HD playing on New iPad (No free trial for iPad and iPhone) and my Galaxy Note. This game is available for android, iOS, mac and windows. This game is being liked by 90% users so get it to your device play. If you like angry birds then buy it from App store.
Angry Birds space on Galaxy Note –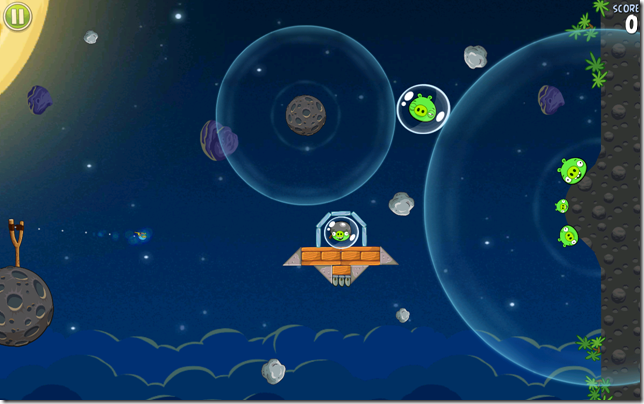 Angry Birds space on Apple iPad –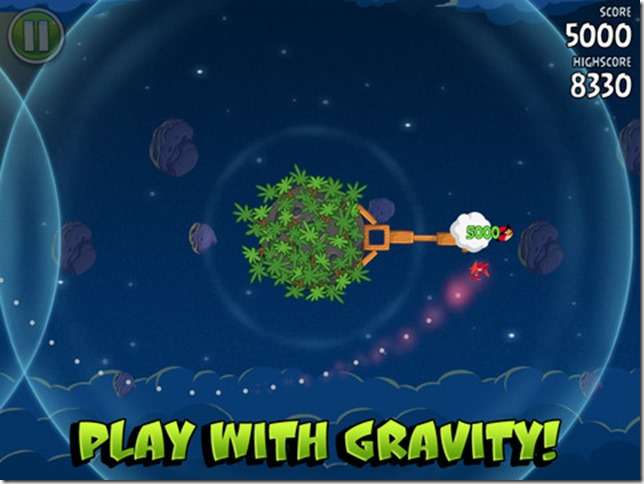 Official Page for Angry Birds Space is http://space.angrybirds.com/launch/
[ssba]