If Someone asks what is Apple iCloud service? My answer is " It is a cloud created by Apple inc. to users. Users can get benefit from the cloud in live updates. This cloud is created on use of all devices content in real time on any device supported by this." Its a service from Apple to have users experience of feeling cool in time they are surrounded by many gadgets, devices. They have not to worry about every device update they might willing to do.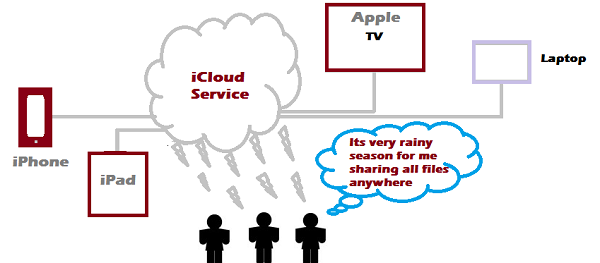 Why Apple iCloud is need of this Era?
Multiple devices using in daily life:- We all using multiple devices in our daily life. We have Mobile, laptop, iPad, Tv, Camera, Projector etc. etc. Using all devices with latest updates without sync is really cool. We need not to worry update laptop from pictures of Camera. Beside this we can access them from iCloud point.
Time saver & advance Technology supports:- Its time saving technology developed by Apple. They understood the requirement of time to do so. Do anything via any device you got free time. If a particular device is not with you, You can access data via another device.
User relaxation:-User feels relax about all devices that those all are update with any content they are working with or Enjoying with. Its best feature to be stress free in current life.
Live content sharing:- You got mail in iPad? If you want to edit it on Laptop then you can do it easily via this service. It has support for live content sharing by users.
Doing more creative using other devices:- Every device has its one unique advantage for user. So having iCloud service will make users to access those content on another devices to make more creative work.
No tension of update all devices:- Your friend has sent you an updated report about something which you received already. If you have iCloud service you can access that update in live without any issue. So in case of frequently update it is good feature.
Media Sharing:- iCloud made possible to share media within all devices. Camera to TV, Camera to PC, PC to TV etc. media sharing points made possible by iCloud service.
Apple iCloud reviews with all apps:-
iTunes:- It will have all purchase history for later use. Automatic purchase option can be selected for new coming songs. 20 million songs having in it as per stated on Apple site. This large collection will fulfill your need of songs.
Photo sharing:-Camera roll is having 1000 photos storage capacity in it. 30 Days time is enough if you want to save them on another device. In fast life where we miss somethings to do daily basis. It will help to do things in a free time.
Documentation:- You have to do presentation, Reports, Projects you can do them with iCloud service. You can update those documents via any device you want to do.

Backup:- Users have anytime backup service via this iCloud service. They can get Music, TV shows, apps, books from purchase history in iCloud. Beside this in case of Photos & videos they backup it from CameraRoll. They can backup Apps from one device to another device in a easy way.

Calendar, mail, contacts:- By making calendar, mail contacts availability on any iCloud device, Apple has made it user friendly. Now you can use you mobile contacts in a laptop or other devices.

Share with family or do Team work:- Different family members can use different devices. And sharing with all them via iCloud is really feel good type. You planned to do something with your friends in outer space. They go ahead & work aside with iCloud without any problem.
Use GPS for do fun with friends or to work:- Location sharing for different purposes is possible via iCloud service. Whether you want to do party, business meeting, find your friend in a crowd, you can do with few clicks.
In case of Apple device Missing:- If you missed any of your device, You can simply track exact location of the device via this service. Thus its work like as a guard to secure your device.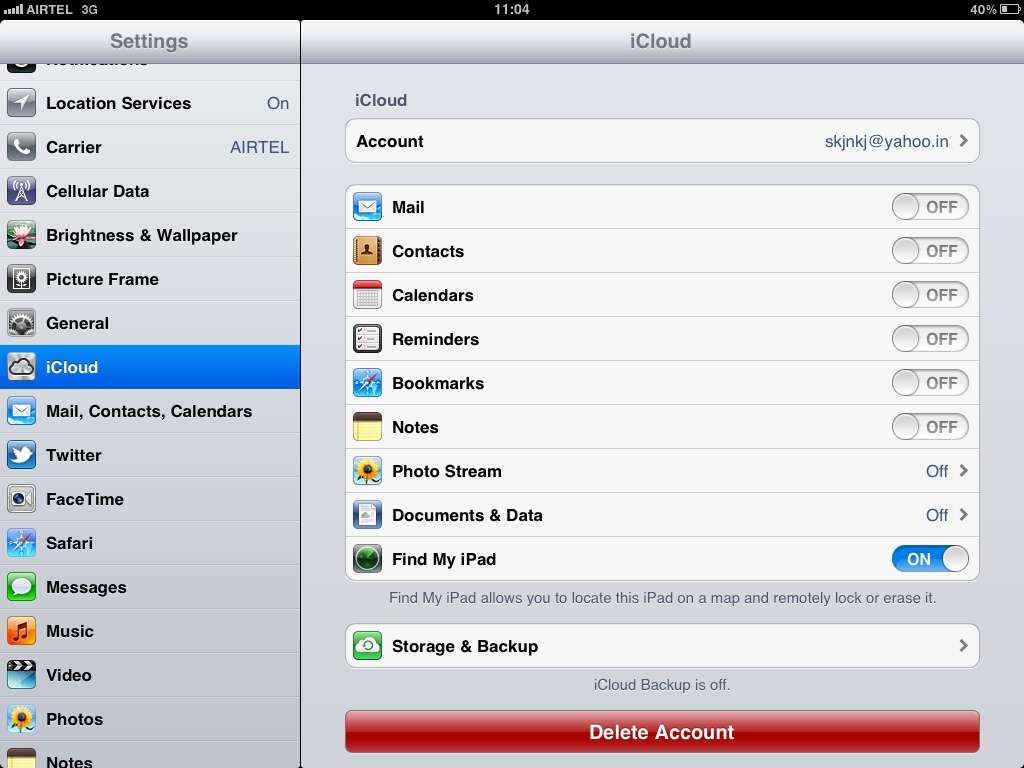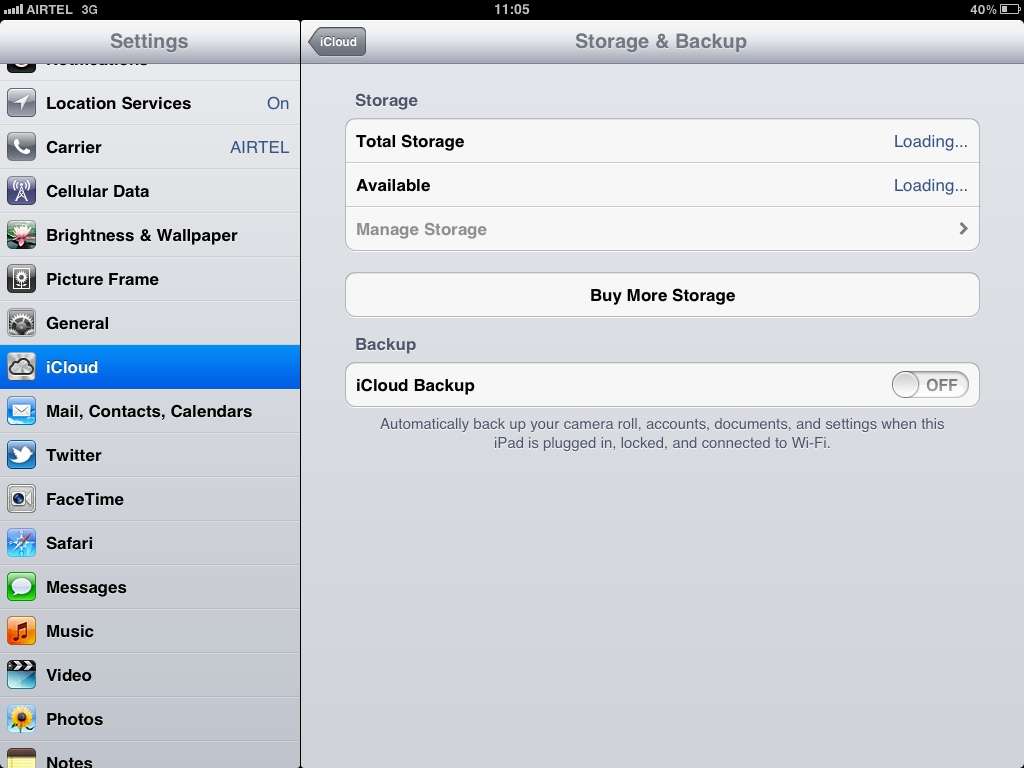 Final Apple iCloud Reviews:- Apple iCloud is service to connect all devices to have access point of all those content stored in devices. This service is need of current time to do work more efficiently without having to worry about updating every device. What you feel about this service? Let me know it in below comments.
[ssba]