Most of android users ignore widget installations & using it on their Smartphone. In short widget are extension for already existing applications of Android smartphone. For example here we are talking about clock widget. This incorporates with android clock application. Any widget installed for clock will enhance the use only of existing application in smartphone. By using these Widgets we can make our smartphone more according our choice in look and performance. Here are some of coolest and best android clock widget list to select one as your choice(You can use Easy Uninstaller app for uninstalling apps because some apps cause issue standard uninstall process.)
Best android clock widget
Clock Now–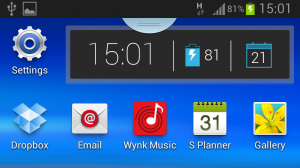 Just install the app from here. And then go to Widgets area on your Smartphone. Tap And hold on Clock now widget and drag it onto screen page where you want to show it. It will instantly pop up and ask you all kind setting about background & text color etc. It will provide you variety of options to choose to show like calendar, wifi etc.
Ultimate custom widget (UCCW)-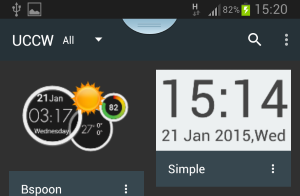 Install the widget from here. After installation tap on it to open. Go in Widgets area tap & drag this widget in a free space on screen. It will popup for settings. At right hand side you will options to select a template. Click on + icon to select a template for widget. After this it will let you select image or color as background and other features on next screen.
Pretty Binary Clock Widget-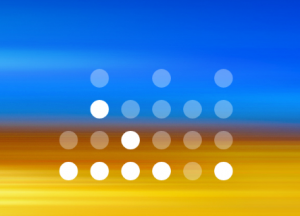 After installation go to widgets area on smartphone. There find Binary Clock named widget. Tap and drag that icon on free screen where you want to show this widget. Just like others after placing there it will popup settings. Edit settings if you require & select done. And it will start showing on area where you placed it.
Install this clock widget from here.
Clockr–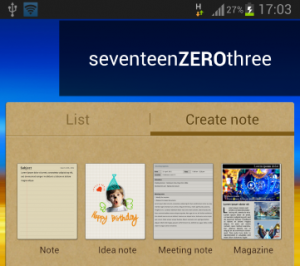 It is different kind of clock widget for your Android Smartphone. In time options you can change font folor. There is clock style to show there. In options you can change background option of the clock display. You can also position the clock to your screen according you need it.
Download it from here.
Chronus: Home & Lock Widget–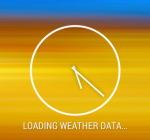 This is nice clock and other info displaying widget for your Android Smartphone. It have free and paid features included in it. If you want it look in special styles on your screen you can buy its pro version. It shows weather etc information using internet on your device.
You can download it from here.
D-Clock Widget–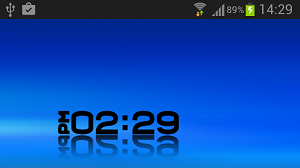 This is a cool Clock widget for your Android Smartphone. It will just show clock as shown here in image. If you just want to show an clock without any extra stuff like date, calendar etc. info, this widget is nice option for you.
You can download it from here.
There are many other Cool widgets to be used on Android Smartphone like Battery widget, calendar widget, Weather Widget etc. I hope you liked above best android widget list or choices for your Android Smartphone. Let me know below in comments if you have any cool clock widget for android smartphone or if you have any questions to ask.
[ssba]