Smartphones have taken a prominent role in our lives since their arrival the smartphones technology has drastically improved with added features. Every year manufacturers like Samsung, Apple and LG make billions of dollars worldwide with their leaner and more powerful phones. Smartphones have continued to evolve and are increasingly becoming the most used devices around the globe, but with each day a new smartphone is launched in the market claiming to be better and faster than the previous one leaving the users perplexed about what smartphone they should go with and what device should they adopt as their daily driver. The answer is simple it all depends upon the user preference but considering a general user who does not have thousands of dollar to spend on phones, below we would discuss some of the aspects that they should concentrate on in order to save a few bucks without compromising their experience.
Those users that are concerned with budget, in order to buy the Best Budget Smartphone they would have to forgo the acclaimed and most popular brands such as Samsung and Apple. These manufacturers target the market of users that wish to have the best features and are unconcerned about the price. In order to get the Best Budget Android Smartphone, the users would have to explore the less known corners of the smartphone market that contain phones that have decent performance but don't weigh too heavily on their pockets.
Some of the lesser known but highly effective smartphones that would be able to provide all the necessary performance as well as look related features a listed below briefly.
Best Budget Smartphones
1)    MOTO G 2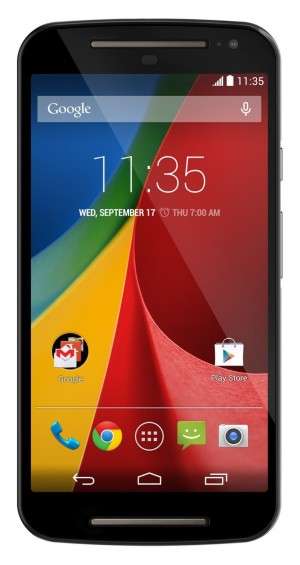 Released in 2014, the phone does have a few years on itself but still continues to be a decent device that would allow you to have a taste of the latest smartphone technology. The device features a 5 Inch display with 4G connectivity and 8MP camera. It is not the fastest phone on the market but it's not the slowest either with 1.2GHZ Snapdragon processor and 1 GB of RAM, users would be able to enjoy a decent performance in exchange of $179.99.
2)    EE Harrier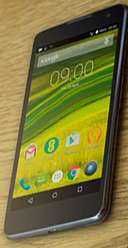 This device graced the markets in 2015, Made by a lesser manufacturer EE the device contains decent features like 5.2 Inch HD screen with 4G connectivity the device is can be purchased at the price of $199.99. Users would be able to enjoy latest games and increase their productivity simultaneously with this device.
3)    Lumia 640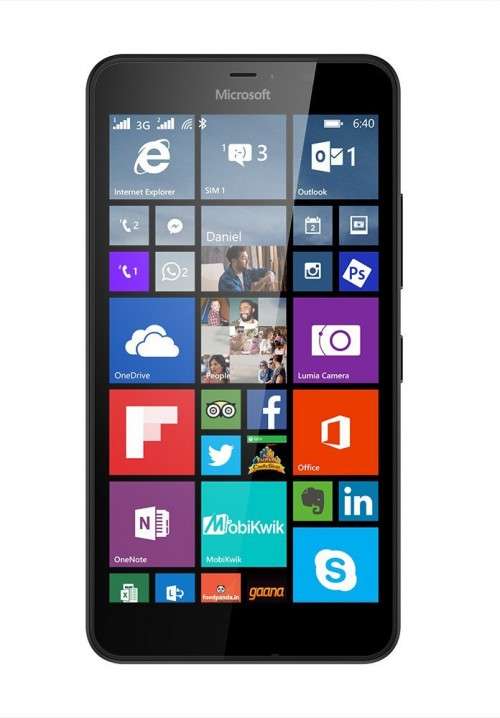 Beautiful design, 5 Inch HD display and impressive battery performance all combine together to form this amazing device that is guaranteed to live up to all the performance expectations that the users may have, available at the price of $239.99 the users would be able to enjoy the charms of this decent smartphone.
4)    Huawei Ascend G7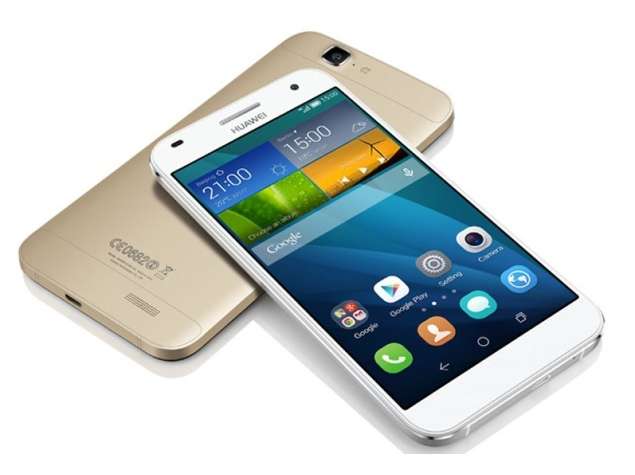 Made by the largest smartphone manufacturer in the world, Huawei G7 contains a 5.5 Inch Full HD display with 13 MP of HDR camera. The phone is able to shine in all departments but is known for having older OS and taking a lot of delay in upcoming updates. Available at the price of $369.
Let me know below in comments if you have any questions, suggestions or feedback about the post.
[ssba]