The beauty of a game depends on environment it simulates to a player. If it is much like real world it will be more entertaining for a user. As our real world has most of things in 3D. It makes 3d android games more entertaining for us. Here are some cool 3D android games list for you. I have included below in a expandable table so you can see each Game details without much scrolling.
3d games list
Toy Truck Rally 3D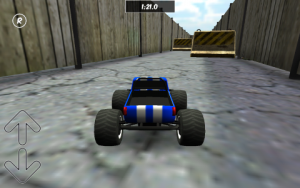 Game environment is cool. It makes feel good playing game levels. It is 19MB sized game. You have to control a tiny Truck to play this game. Small Tilt or touch on screen will act for steering the truck. The game player will require complete obstacle course as soon as possible to score good in it. This game has nice graphic to simulate the game environment as real. You have to hold arrow keys for acceleration on the truck.
Click to Download Game
3D Car Racing Drift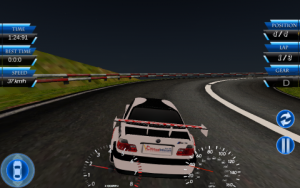 Bob Builder555-12345It is 25 MB sized free game for your Android Smart Phone. It took me about 3-4 minute in downloading it on a 3G network enabled smart phone. It is good game to experience thrill while driving and drifting a car in the game. It shows ad between game playing steps and while playing game popup comes. It is disturbing but one can avoid it to enjoy it. To play the game use tilt for steering purpose of car. For acceleration of car use left bottom corner button hold and press up/down to go forward and back. It has nice scenery for racing game.
Click to Download Game
Gun Strike 3D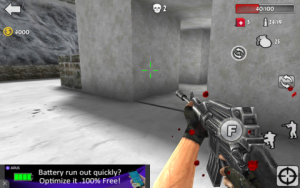 Game EnvironmentFreeGame Size 15 MB. Game developed by D3 . 169000+ downloads with overall 4.0 review score . Ad popup at starting.
City Racing 3D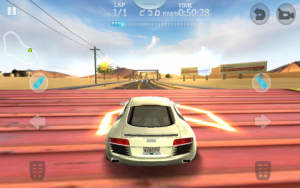 Desert type environment with clean road simulation in game. It have nice sound to play the game.FreeTo play game use on screen left right buttons to steer the car. There is on scree button showing for speed boosting in the game.
Click to Download Game
X-Runner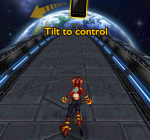 The game environment is looks more inspired to digital world. It gives awesome experience to player in running.FreeUse Tilt to control the runner in the game. Enjoy the lightening environment in this game app. It will make you feel like you are playing it super fast.
Click to Download Game
Speedx 3D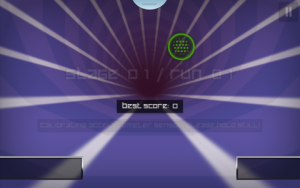 The Game Environment is dynamically changing one with speed and different colors.FreeStart running in game with excitement of different colors and sounds. You can control the game playing via tilt of the game. It will provide you nice in depth 3D viewing on game screen.
Click to Download Game
Battle Racing 3D

It Has nice game environment. It give awesome experience of graphics and
sounds. It has nice Greenary and road etc. environment simulation in the game.FreeIt will indicate about turns on the screen. Just tap on screen to apply brakes. Tilt to play and steer the car. It shows ad at top which is annoying but it is common thing with free games.
Click to Download Game
Radio Ball 3D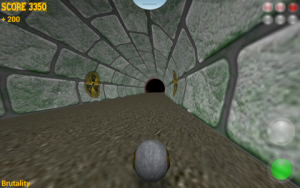 There is tunnel like game environment to play. It provides awesome experience in playing.freeThe mission is to avoid hitting of radio active ball to obstacles in this 3d android game. You need to use tilt for controlling the ball.
Click to Download Game
Hoping you will enjoy these android 3D games on your devices. Let me know below in comments if you have any suggestion, feedback or question regarding this post.
[ssba]