The apple app store has thousands of quality apps as of now. You can do many different task and fun with those apps easily. Playing game apps is very entertaining on iPad. We have found some best free iPad game apps for you. You will have real time fun while playing these game apps on your iPad:-
Plants vs. Zombies

TM

2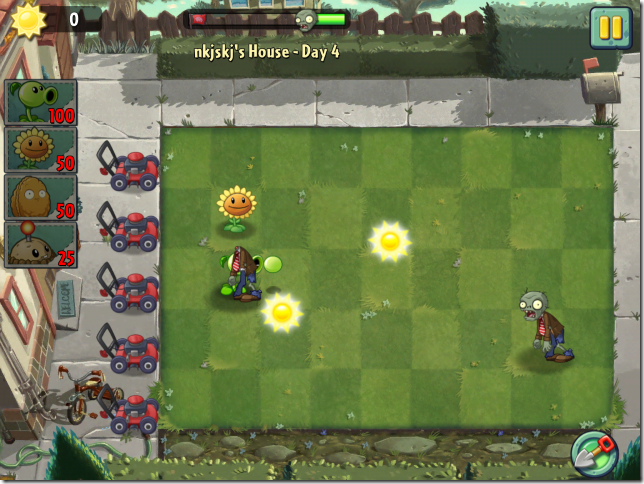 It is a simple game to have fun with more challenges in recent version. Plant trees in your house garden and fight against Zombies. If you are a person who love and believe in creating things, then this game app will enrich your soul by playing. It has clear graphics with nice sounds to play. It is kind of different game for entertaining.
Clash of Clans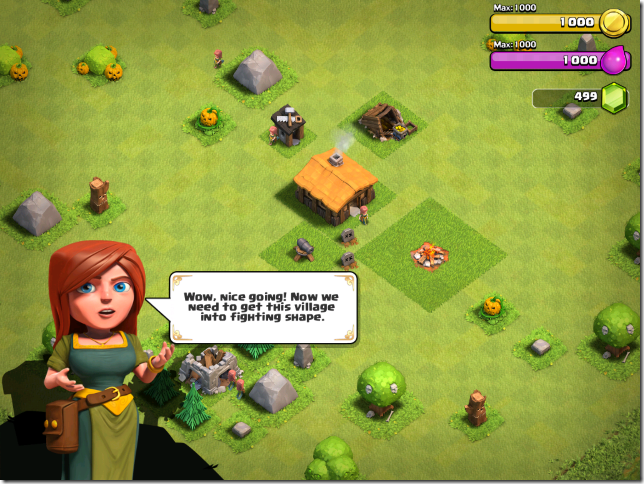 It is nice game to play on iPad. It has nice story telling for playing game in easy way. This is lovely game audio instructions for game. Tap on screen to call warriors for attack. Those warriors will fight very hard for victory. You have full responsibility for securing village from enemies. So plan to play it in better way to save village and feel proud for serving a village.
Game of War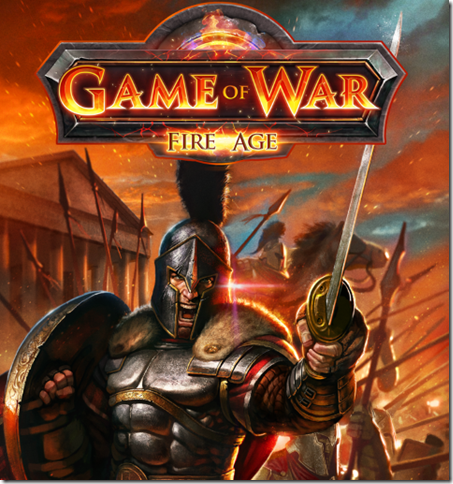 In first run this game app requires more content downloading for starting game. Playing such game is really awesome on iPad screen with nice graphics and audio. You need to fight hard against your enemy. It has nice warrior friendly game environment to play and enjoy. It will bring hard gaming experience in easy way on your iPad device.
Hill Climb Racing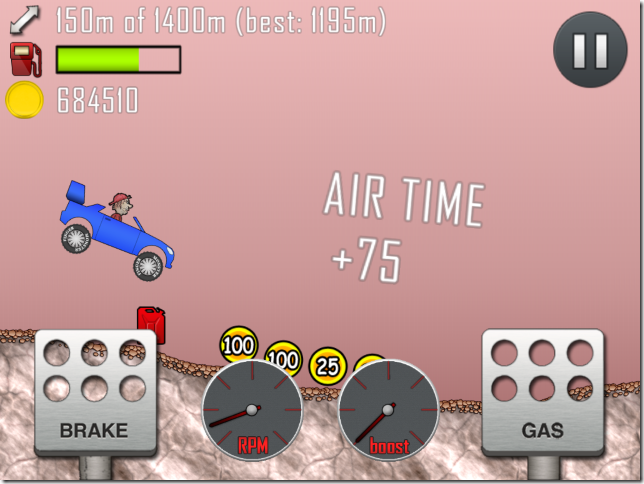 Its awesome game for racing type game lovers. You will have different vehicles to drive on hills like as car, bus, bike etc. Its frequent fuel refilling system is encourages & challenging for users to play game. If you are expert in playing racing games you make extra score by air time at driving. It is addicting game for better time passing.
Jetpack Joyride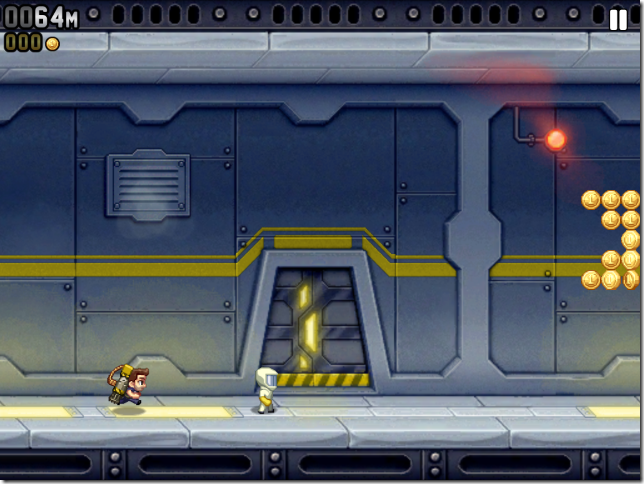 It is nice game with easy to play controls. You have to play safe from obstacles in game via using Jetpack jump. It has good graphics with exciting audio sound. There is a real hero in this game app which can jump using a Jetpack. The longer you will survive, You will make higher score.
Talking Ben the Dog for iPad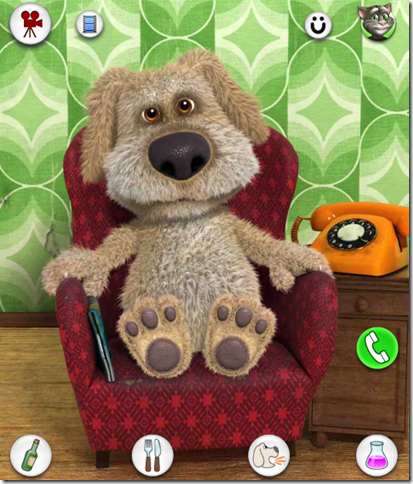 This is another good game app for iPad device which will entertain you with pet playing experience. The Dog will hear your voice & play it as you said. It is quite interesting fun making game with friends, family members and other contacts.
Avengers Alliance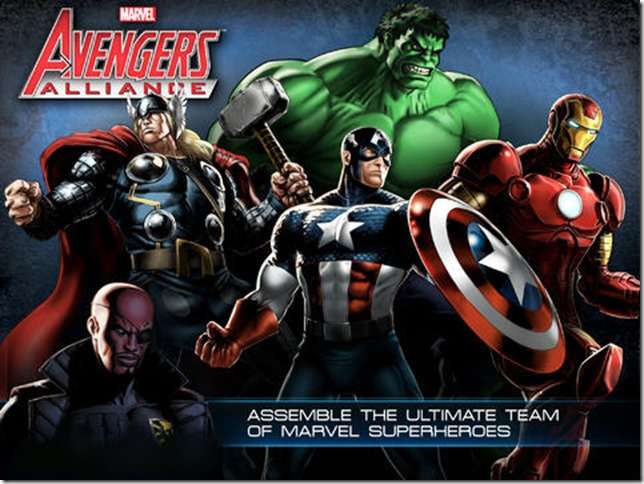 Do you want some of your favorite super heroes in a game app? If yes this game app will let you bring all super heroes actions in a single game play. You can be Thor, Superman, Iron man etc. super hero while playing this game app.
Jurassic Park Builder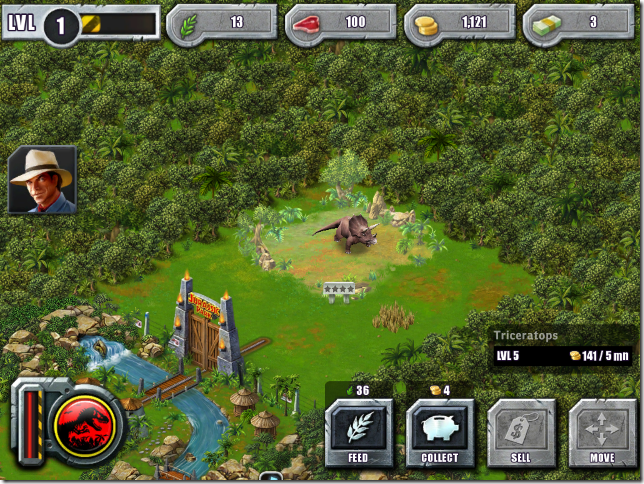 Jurrassic park is adventurous and curious place to build in this game app. You will enjoy this game on your iPad as you seen in most popular Jurassic park movie sequels. It is really awesome app based on a extra ordinary imagination of Jurassic park concept.
Mutant Roadkill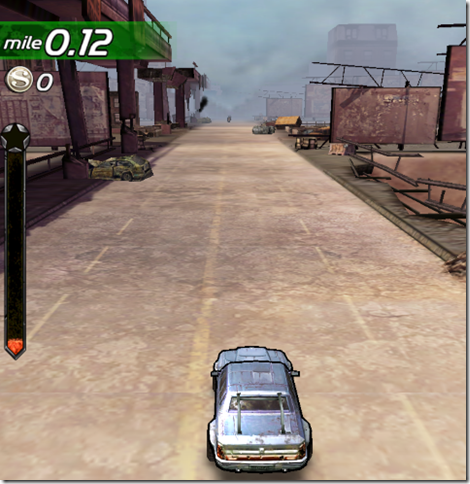 It is another good car racing game for survival in nice game environment. It has nice game graphics & game audio. It is easy to control game. There are many missions for you to complete in this game to get good reward. You can customize your game playing experience via selecting from Store in game.
And there are many more entertaining free iPad game apps you already enjoying. Let us know below in comments, If you have any query regarding above listed free best iPad game apps.
[ssba]