Windows app store is growing slowly in comparison of Apple and Android app Store, By September 2013 there are 115000+ apps in it. Windows 8 has lack of apps in comparison of all other major platforms. Microsoft is promoting developers for developing more apps. We all want more in less paid. If Windows will be able to bring all in one solution for mobile, tablet and computer platform, then it would be best option for us.
Here are some of smooth running and high quality free windows 8 apps for PC
Evernote
It has both touch and desktop version. It will keep everything you want to do on fingertips. It is a good Note making app. Its desktop version is better than touch screen version. Cloud integration feature of this app will let you access all taken notes on any device you want to use. It make you use taken notes anytime anywhere.
MetroTube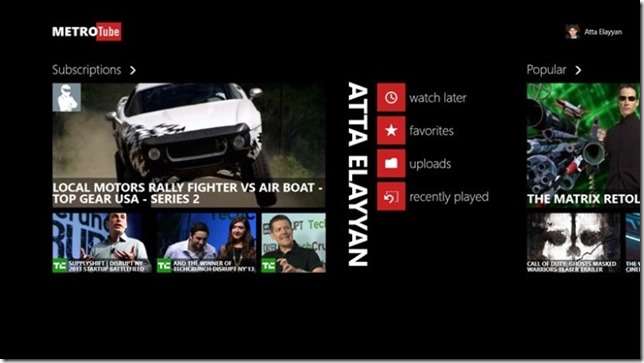 This app is good solution for viewing youtube videos on windows 8. It is available in windows store and windows phone store. You can view full HD videos via this app. It has nice browsing experience and navigation is easy to view videos. It will bring your Favorite Youtube viewing to Windows Metro UI in more advanced look for the Windows.
Netflix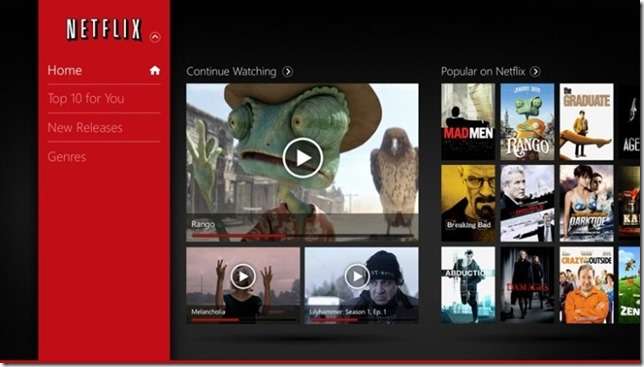 This app works great on modern window touchscreen and with older keyboard/mouse control as well. You will no more missing your favorite Netflix subscriptions. It is much customized version of Netflix to use on Windows 8. You will have easy access to new releases, recommended videos and genres. So start enjoying your Netflix subscription in your Desktop or Touchscreen Window devices.
Pinball FX2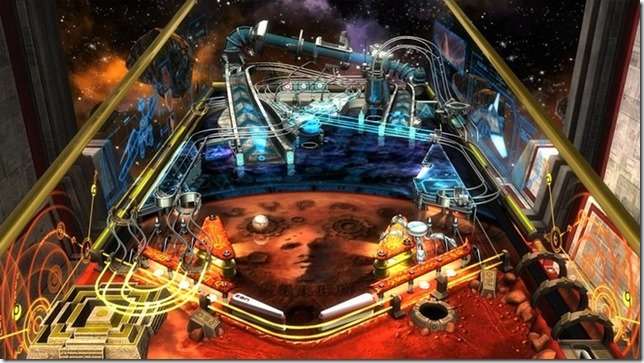 Have you enjoyed pinball previously on Desktop? Again You can enjoy it in a better way. It has more features and improvements than the previous versions. It has art physics model which is awesome in look and play the game. Enjoy the old game with modern technology and environment. You can install this from windows store.
Halo: Spartan Assault Lite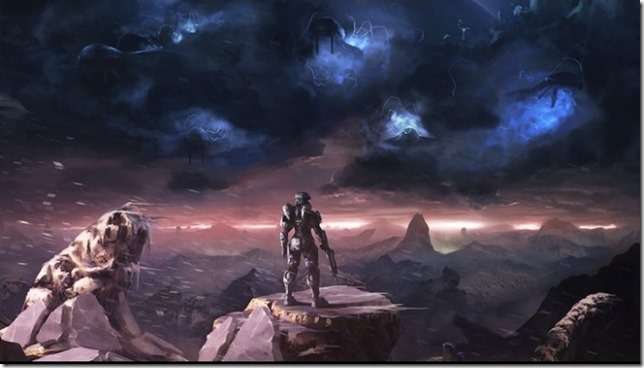 Just get ready for a battle like Spartans do. It has trial version of 30 missions to play. If you love trial playing in this game you can buy its paid version. You will have cool weapons to fight in a awesome game environment to play and enjoy. It has easy control to play. It has good storyline telling for players. Let's start aiming and shooting enemies for fun.
PhotoFunia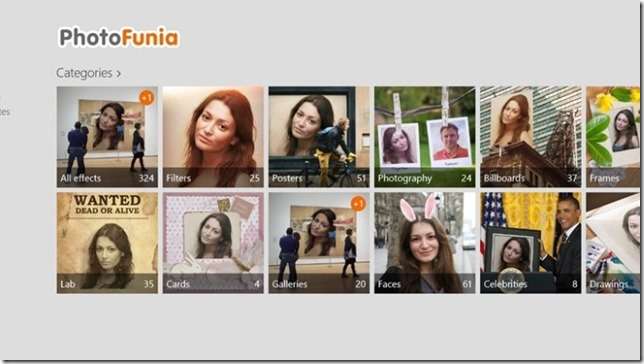 Use this app to make some fun creativity on pictures. Lovely picture frames, light effects, nice filters to apply on Images. Make your photos professional by this app. Make effects like face simile, softening, big eye making etc. You can make HD image using this app. This app will let you edit photos in a fun way.
Bamboo Page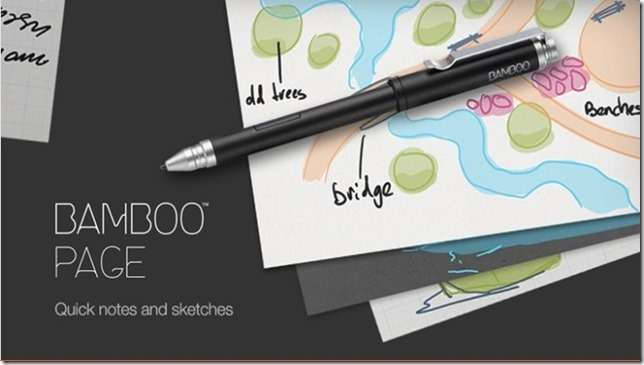 Are you creative person? You can rrange your creativity with this app. It has responsive pen and marker tool. You have plenty of paper options to select as textures, colors and grids. Draw easily. Awesome tool for enhancing your creativity. Lovely app for artists. Even normal users can do things in radical way.
There are many more free windows 8 apps for PC which you will already enjoying. You can share them in below comments. Ask me if you have any query about above listed apps.
[ssba]