After BSNL has announced unlimited calling for broadband customers, Airtel India has also announced unlimited calling for its Broadband customers. This step taken over BSNL by Airtel to increase its dominance in wired landline and Broadband customers. Currently BSNL leads in Broadband customer base in India. BSNL owns 16.6 Million customers as per TRAI. Airtel ranks 2nd with 3.9 million customers as per TRAI data.  In comparison of customer gaining Airtel tops and BSNL Broadband customers switching to other service providers due to its pathetic services.
Why Airtel Announced Unlimited Calling
Recently telecom operators voice revenue gone lower and data revenue up. After VOIP like Whatsapp, Viber  and there free voice calling it gone down. To increase data revenue with low cost infrastructure. Airtel is Tempting new customers via unlimited calling to Broadband customers. This step will give Airtel minimum revenue per month. Although this free calling is being used by VOIP providers and It was targeted by people for expensive services on social media. Hence Airtel did it.
Airtel Broadband Capping removed After continues targeting on Social Media
Yes, recently Airtel was targeted on social media for expensive services and throttling customer speeds. After we questioned about speed throttling with max attainable ADSL Upload/Download on twitter it magically went 252Kbps to 1024Kbps Upload speed and 9184Kbps to 10208Kbps Download speed. Our plan is 8Mbps.
Screenshot before targeting Airtel for Throttling Upload/Download Speed.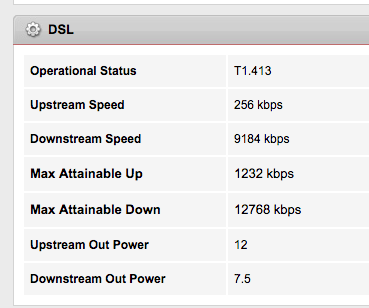 Tweet to Airtel
@airtelnews don't lie you still throttle upload speed to 250Kbps max. see attached DSL it has 8Mbps plan pic.twitter.com/EaVHauyCHp

— NkjSkj (@nkjskjblog) April 20, 2015

And Now it is best upload speed 1Mbps as we can't expect more speed in ADSL line (It is limit of ADSL not Airtel)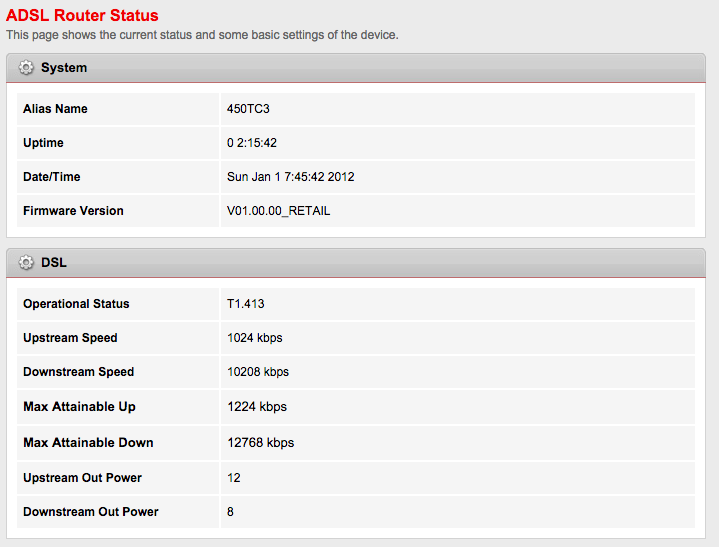 Steps to Activate Airtel Unlimited Calling Airtel Broadband Customers
Go to http://www.airtel.in/voice-packs/
If you are new, enter your details to get new broadband. Otherwise select "Already on Airtel Broadband?"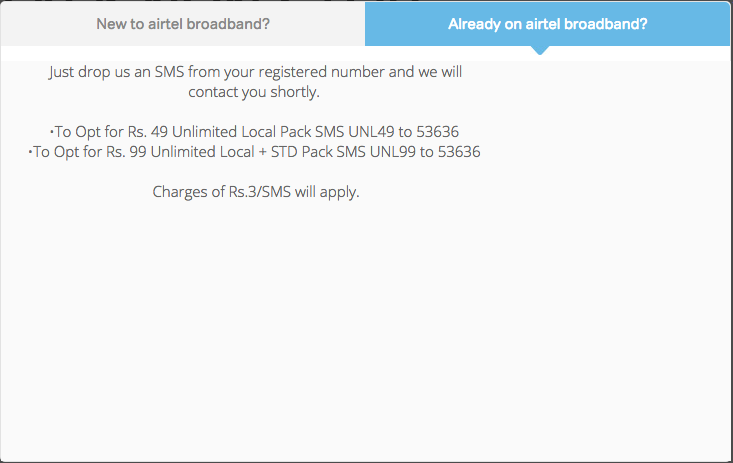 Existing customers can also send the activation request by sending 'UNL49' or 'UNL99' to 536336 from their registered mobile number. Charge of Rs. 3/SMS will apply.
Rs 49 is for local and 99 is STD + Local Unlimited.
If there is missing something or have questions please let me know in comments.
[ssba]