Your computer doesn't have CD/DVD drive but you want to install windows 8 then another option to install windows 8 is USB flash drive (Please check your BIOS whether it supports USB HDD or flash drive boot). You need to create a bootable USB flash drive for fresh installation of windows on your other computer but you need to buy unique windows activation key, you can use same ISO image for installation.
Creating Windows 8 Bootable USB flash drive from windows ISO image
There is Windows 7 USB/DVD download tool, Download it from here.
Open Windows7 USB/DVD tool, now it will ask you to select ISO image.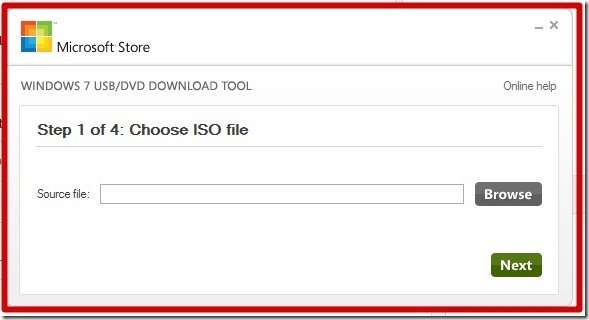 Now select media device USB flash drive or CD/DVD drive.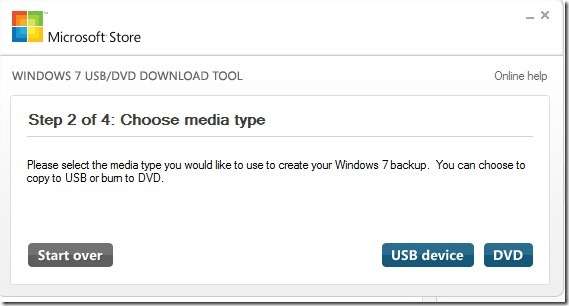 Select target flash drive as mine is F: (as shown in image below).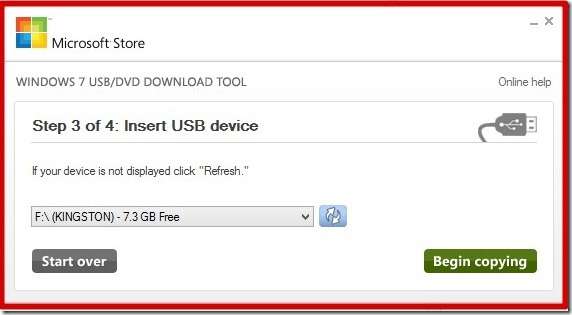 Click on Begin Copying, after successful you will be able to install windows using flash drive.
If you have any questions you can ask them below in comments.
[ssba]