Are you interested in installing windows 7 on your current PC or Laptop? Here we will tell you step by step installing process of windows 7 on your desktop or laptop.
Windows 7 hardware requirement :-
1 GB RAM for 32bit or 2GB RAM for 64bit
1 Gigahertz (GHz) or faster 32-bit (x86) or 64-bit (x64) processor
16 GB available hard disk space for (32-bit) or 20 GB for (64-bit)
DirectX 9 graphics device with WDDM 1.0 or higher driver
If you're not sure whether your current system can run Windows 7, download and run Microsoft's Upgrade Advisor to ensure your hardware capabilities. When i installed Upgrade adviser in my XP computer it shows that my 2.20-GHz CPU and 1 GB RAM are sufficient. The advisor actually checks a lot more than the basic system requirements, and it lists every piece of hardware and software you have installed at the bottom of its report.
Choose an Edition of windows (if didn't buyed before)
Windows 7 is available in many different editions but only three you can buy: Home Premium, Professional, and Ultimate. I would like to suggest you Home premium or if you wants it for you company than choose best suitable version for you.
Choose 64-bit or 32-bit windows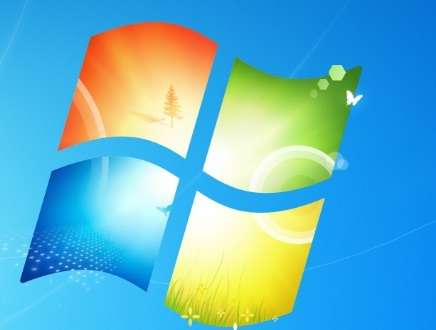 All of computers manufactured in last few years will probably have 64-bit capable CPU. but if you have 2GB of RAM in your PC then you should go for 32-bit windows, if you have more than 3GB memory then you should choose windows 64-bit. Almost all old 32-bit programes can be run in windows 64-bit edition.
If you have windows vista then setup will upgrade on your current window but if you have windows xp or other OS then Backup your important data before installing windows you can use third party backup utility.
Start windows setup it will ask you for fresh installation if you have windows xp or if you have windows vista installed then it will prompt you for windows upgrade. If your victim machine has never had Windows installed on it before, you won't have either choice—just go ahead and choose Install. Choosing Custom gives you a lot of options not available from Upgrade, like formatting and partitioning your hard disk.
Follow windows setup process, after installing windows you need to activate it, enter your windows activation key.
Hope this article will help you …………………..
[ssba]