New generation kids are keen to use Smartphones. They love to play games, making sketches, playing audio & videos on Smart phones. So it is important to have some nice android games for kids to play on Android devices. Let the kids play games which is specially designed for them. It will help them in learning things in proper way while doing fun.
List of Android Games for Kids
Dropdot –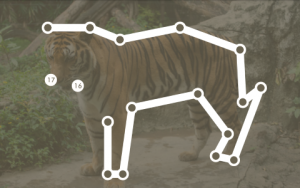 Dropbot app let kids connect dots on mobile screen to unveil hidden picture of an object. To connect dots one should drag from 1 to 2 to 3 to 4 etc. dots on screen. While connecting dots, It utters sound about the connected dot number. As the user connects dots the picture gets slowly transparent viewing, which encourages kids to connect dots quickly. It is good app for understanding of objects & words with a fun way.
Alphabet Car: Learn ABC's Lite –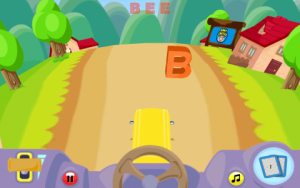 This app is entertaining and fun full for kids to learn Albhabet. It is like a car  racing game. On first screen player need to select a cartoon styled Car. On next step it will ask for modes for learning. After selection it will lead to next selection screen where one need to select a unlocked level. To unlock the level one has to play the game as usual games. To play game simply tilt screen to drive the car. You have to select Letters which will come through the road way.
Toddler World – Learn English–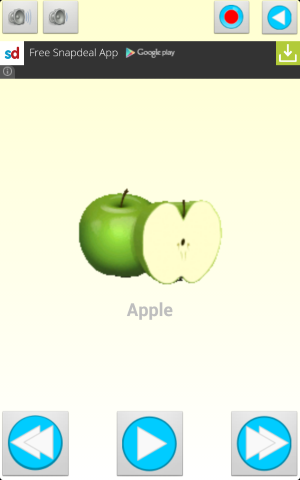 It is nice fun app to let kids learn about the environment. Playing with this app, kids will be able to learn about counting, alphabet, colours, colour bursts, animals(farm), animals(safari), opposites, animals(sea), vehicles, reptiles, world catch, shapes, drawing, fruits, human body etc. Thus it covers a lot of things to learn for kids. To explain an object it shows a picture on top with voice playing. It will explain its name and if it is animal then it will utter animal sounds to make it exciting for kids.